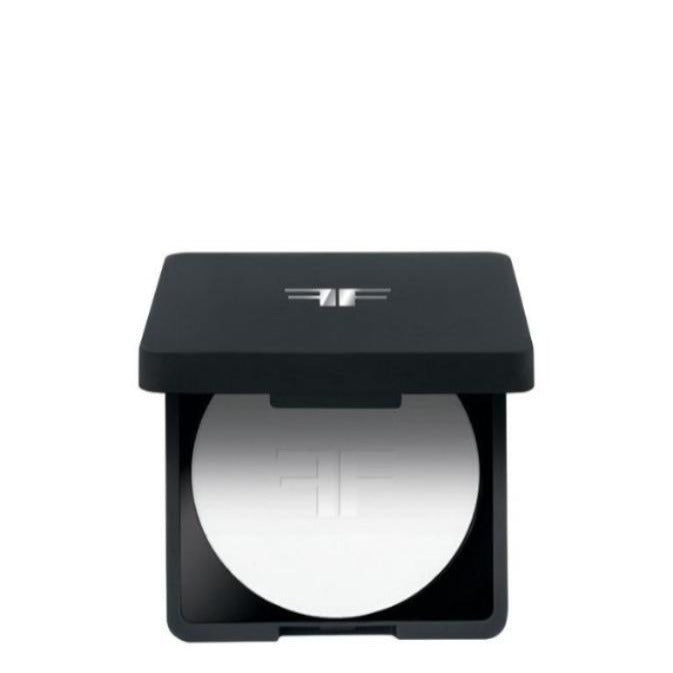 FILORGA
Flash Nude Powder
Foundation
₱1,735.00
you are PHP ( 265.0) away from being eligible for free shipping.
A DOUBLE ACTION INVISIBLE POWDER [FLASH + LONG-LASTING] TO ENHANCE AND PERFECT THE SKIN.
Flash perfecting action [adjustable-coverage technology]:
"Skin-fusion" micro-pigments for an instant flawless skin effect, providing adjustable, radiant and natural coverage with no mask effect.
Lasting multi-correction [smoothing + radiance + evenness]:
Hyaluronic acid combined with a botanical active ingredient to smooth the skin. A unifying complex formulated with hexylresorcinol to even out the skin with subsequent applications.
Advantages: a high-protection formula [UVA + UVB] with anti-pollution niacinamide